CayenneRed Team

Duncan Cumming
-Founder & CEO
Duncan has over 10 years experience in driving Online Sales & Media programmes, including Search Marketing (Pay-per-click & SEO), Affiliate & Partnership Marketing, Display Advertising, Social Media, Online Sales Strategy, Onsite Usability, Design & Branding for major blue chip organisations – including Centrica, British Gas & Groupon. Duncan is owner and CEO of the fast-growing International Digital Marketing Agency, CayenneRed. An Online strategist, aimed at delivering a world-class service on how to improve your eMarketing Channel ROI.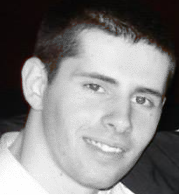 Nenad Jovic
-Senior SEO Manager
Nenad is qualified Senior SEO professional with solid experience in developing SEO campaigns, analytics, Search rankings monitoring, keyword research, site auditing, competitor research and link analysis. Nenad has a passion for optimising websites to achieve business goals and a talent for improving organic Search rankings.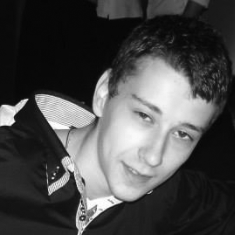 Marko Blagojevic
-SEO Executive
A passionate and curious individual who has solid knowledge of SEO, Advanced Keyword Research, Guest Posting, Local Citation, Competitor Analysis and Link Prospecting, who has in the past created some amazing SEO strategies for clients that he has worked with.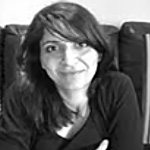 Jag Ture
-SEO Content Writer / Client Services
Jag Ture is responsible for all content. Her team of writers work across the whole client base providing content of the highest calibre to support their onsite content and individual SEO strategies. Jag is meticulous in her approach to content quality ensuring only the that the highest of standards are met.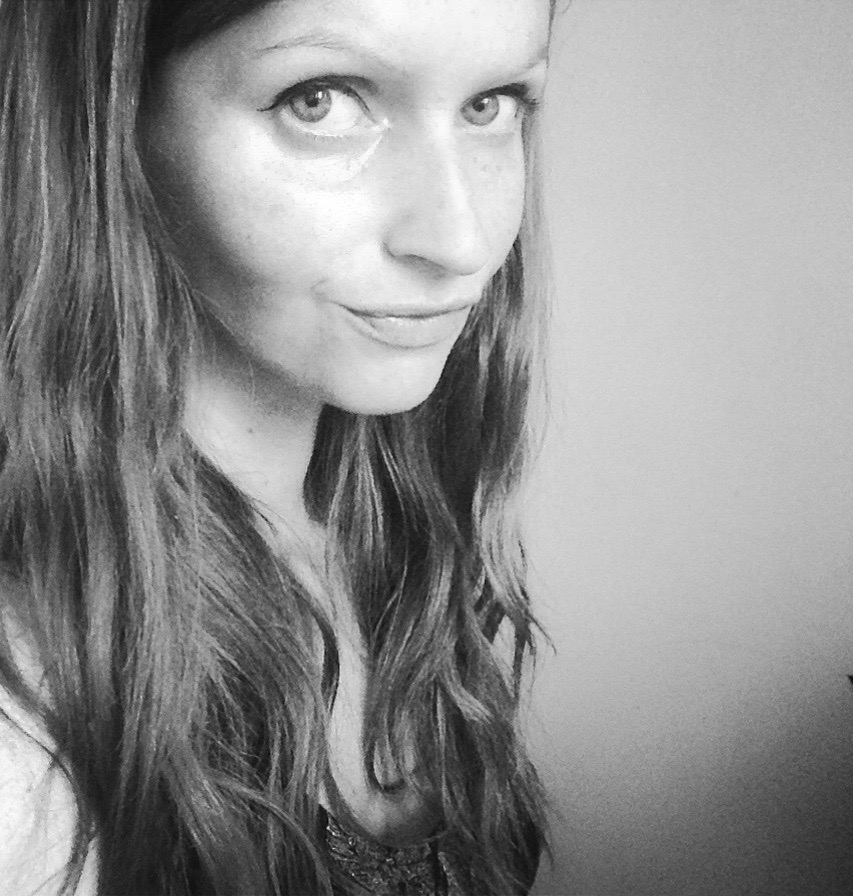 Gayle Jackson
-Head of Content and Social
A digital marketing specialist, Gayle specialises in the provision of quality content for both onsite and offsite projects, including webpage copy, press releases, articles, news stories and case histories. Also creates social media campaigns based on high user participation and creating dialogue for companies with their customer/client base.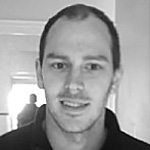 Riley Brown
-Affiliates / PPC Manager
Riley is our affiliate expert and really understands not only how to manage an affiliate programme but also how to really develop it. Riley is completely focused on client ROI. He has some key contacts in the industry both in terms of affiliates & networks, helping to meet those demanding client expectations.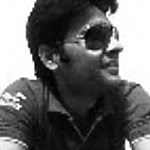 Amit Singh
-SEO & PPC
Amit is our SEO & PPC guru. A fully qualified Adwords professional, Amit also boasts over 10 years of solid SEO experience. Amit is a search fanatic and whether its PPC or SEO, Amit has a knack of understanding client requirements and what the best strategy is to meet their Search & Business Objectives.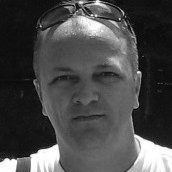 Nebojsa Stojkovic
-Client Website Administrator
Nebo provides website client support helping to deliver successful website changes and updates.